It's time to wake up!
I want you to feel like you're living your life COMPLETELY!
You don't have to feel tired all the time and pissed off with yourself about not eating right or working out enough.
You don't have to feel like you're living in a fog and dragging 50lbs on your back.
You can live a life where you feel alive, awake, inspired, open, curious, thankful, present and generous.
And the answer isn't diet shakes, Crossfit or more will power.
The answer lies in changing your brain and body chemistry to work FOR you instead of AGAINST you.
Yup, that can happen. It happened for me.
Testimonials
"Thank you so much! I was so impressed by the amount of information included in the plan you gave me. I was also happy with the flexibility and the fact that it wasn't restrictive or leaving me hungry! I am a junk food eater and never thought I could eat more natural food. You have changed my whole outlook! I have just never felt so good!!!  My skin is glowing and I feel energized and healthy. I even lost weight!" - Monique, Whitby
"I just wanted to say thank you again for all your help. I'm finally starting to feel normal again. In all honesty, I don't know what I would have done without the information you gave me. I was so desperate, but the information you gave me was so helpful and worked so well! You were great and given the severity of my symptoms it truly did help so much. I couldn't have done it without you!!!! Thanks again for everything." – Michelle, Toronto
What's New on the Blog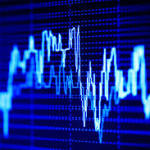 Low-carb, high-fat, all-protein, gluten-free, no sugar, GMO, organic, raw, paleo, vegan. Everyone has an angle they're … Read More »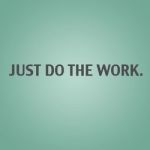 I had the privilege of attending a conference this past weekend for people working to build businesses in the wellness … Read More »
Resources
Confused about what gut health, intestinal bacteria and the "microbiome" is all about? Not sure yet if it's the answer to your problems?
Work With Me
Finally ready to stop putting Band Aids on your symptoms, get to the bottom of what's really going on with you, and start feeling the way you've always wanted to feel?  Amazing!
My Latest Recipes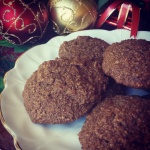 Okay, okay, I get it, you guys like cookies! I posted an innocent picture of these cookies that I created this weekend and … Read More »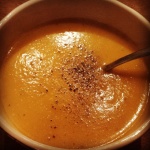 I'll be honest, I'm not a huge fan of winter. It's dark when I come to work, it's dark when I leave work.  My face … Read More »